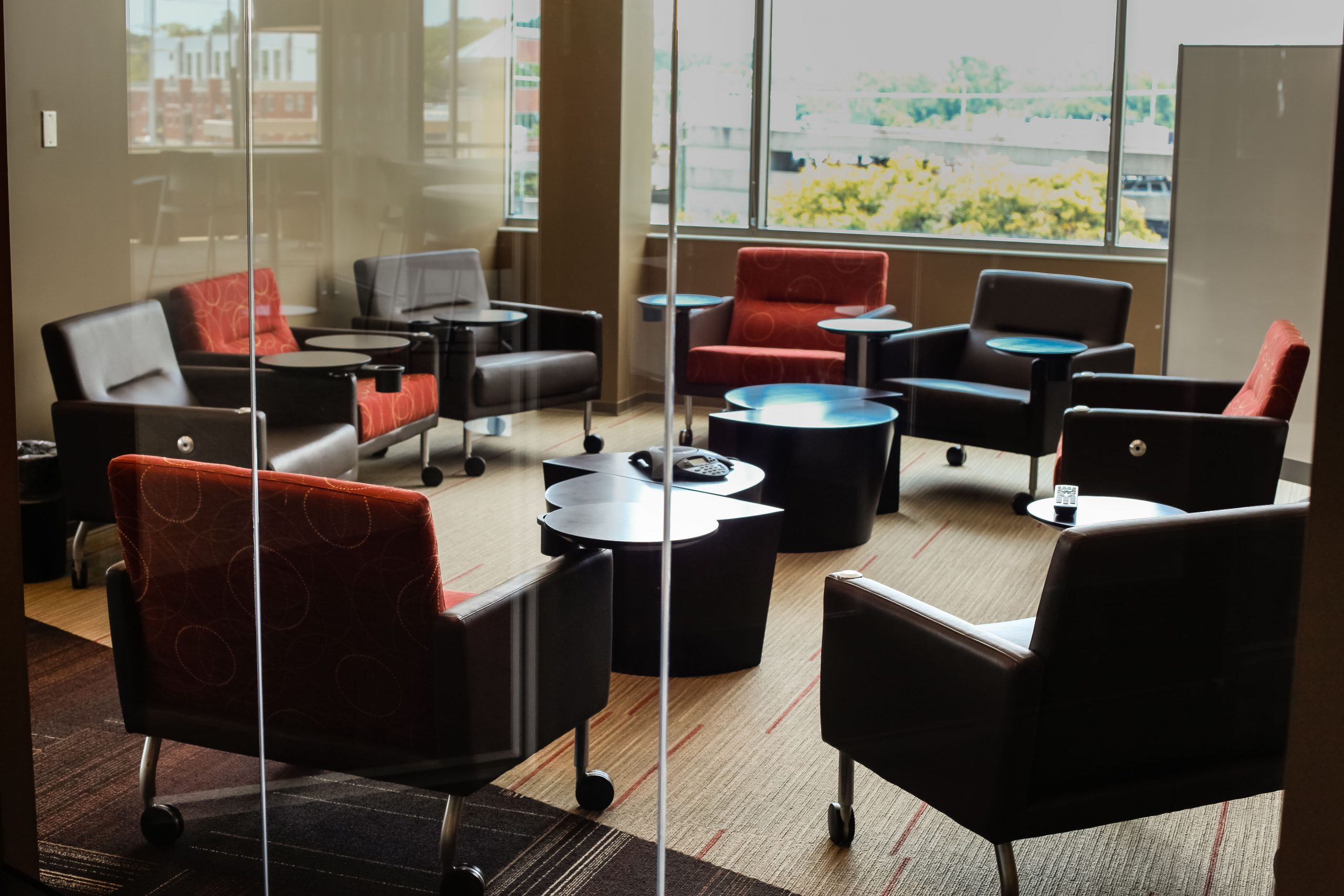 Networking Opportunities
From our innovative online networking platform to regular events with our members to interact and foster deep-rooted connections, which offer opportunities to develop business relations.
Our role is to bring like-minded businesses together so they can share valuable insights and become better connected with the market.
Expo 2020 Dubai is appearing as an unparalleled opportunity for B2B & B2C relationships.
NAGCC's Expo program will cover:
1.Organizing weekly meetings for Expo participants [B2B relationships].
Inviting and   providing   a   prosperous    environment    for   Nigerian companies to participate in Expo 2020
Hosting virtual events to share insights about business
Hosting face-to-face & virtual events for our members to interact and make beneficial
Organizing business seminars & webinars with the market 6.Preparing meeting rooms for our members & their guests.
7.Accepting commercial Invoices & Inquiry Letters from our members and connecting them accordingly.
8.Organizing Trade Missions.
Our experts are available to facilitate members' connections and meetings planning. Whether the connection you want is to a person, resource, or company, NAGCC can help.