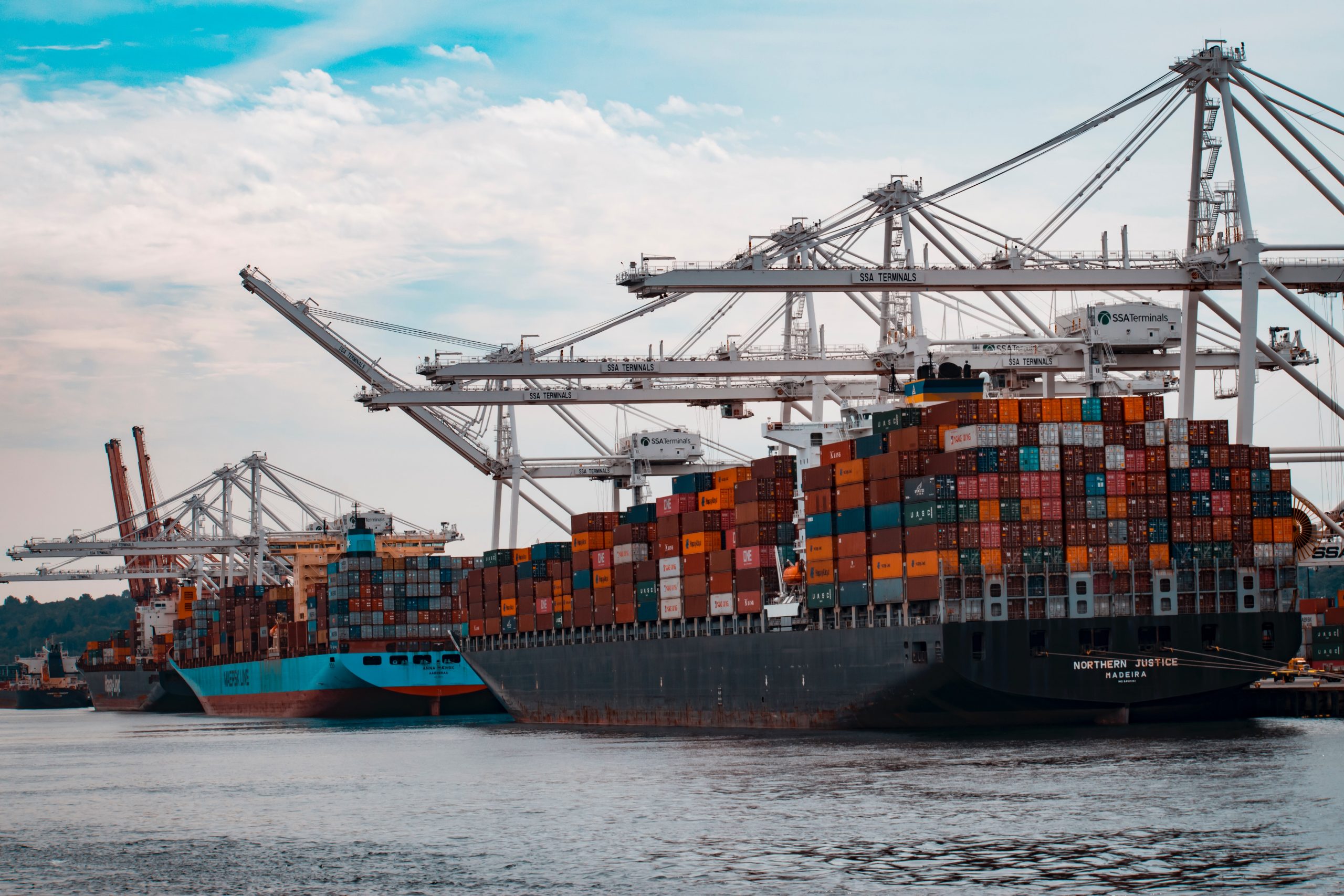 International Business Support Services
Through our network, you will be updated about the international market and business opportunities overseas. Whether you have already planned to expand your business or looking for an opportunity, we will ensure to source the right information for you. Our people, services, and tools revolve around helping you build a strong, sustainable business in Nigeria & Arabian Gulf region.
Our international business services are:
Export/Import
Offshore business registration facilitation. International branches/ Franchise.
Market entry research and market penetration
Promoting your company at international
Finding international clients for your products and/or
Providing well-regulated documents about written and unwritten laws of doing business in Nigeria & GCC
Providing a vast range of opportunities for Trade & Investment in Nigeria & the GCC
Finding the top market [country] for your business
Issuing International certificates & attestation services.