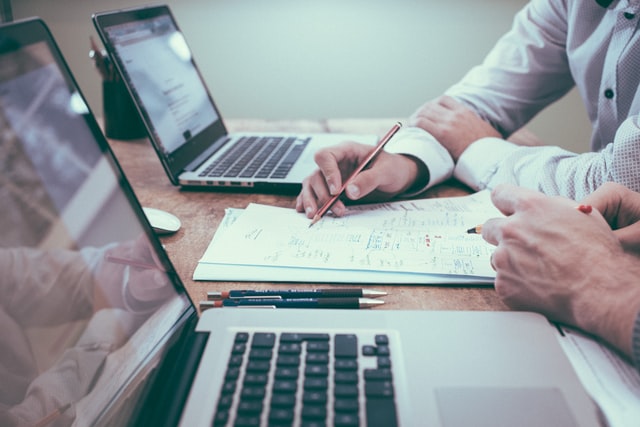 Investment & Trade Opportunities
As a Multilateral Chamber of Commerce, our aim is to build a safe & healthy environment for our members to grow globally.
Therefore, we will strive to always identify top opportunities for our members to trade and invest.
Such opportunities will be examined to assess the risks and potential ROI, and in-depth analysis will then be published for our members take advantage of.
Intensifying movement of goods and services between Nigeria and the Arab Gulf.
Enabling businesses in the GCC to benefit from the enormous population of Nigeria.
Opportunities for GCC businesses to outsource some of their processes to competent companies in Nigeria.
Our members can request detailed research on the opportunity they are interested in.
We also publish top Investment & Trade opportunities in our newsletters.
We concentrate on building new business opportunities, connections, and growth. The combined expertise and diverse business skills of our members are a wellspring of tried and tested ideas and perspectives just waiting to be tapped. The probability to forge new business connections and share new insights abound.