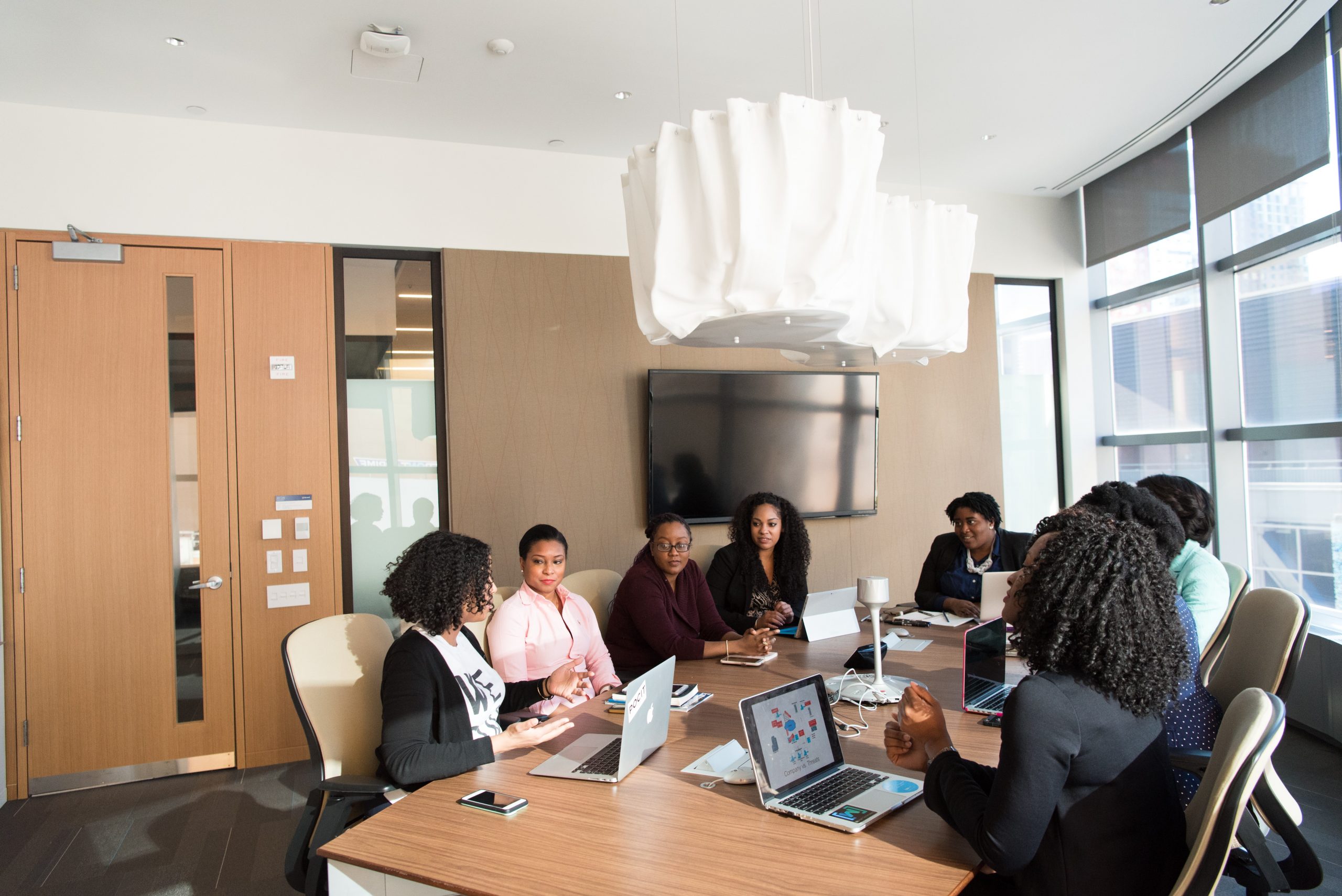 Consulting/Training Services
We offer capacity-building and consulting services that increase competitiveness and promote an environment ripe for business growth and expansion, enabling companies to face unprecedented challenges. Through personalized coaching, entrepreneurs strategize how to build and scale their businesses.
Vast networks of specialists belonging to all sectors will be accessible to provide support in the following areas:
Human Resources
International Business
Legal
Finance
International Relations
IT & ICT
Trainings
We will provide you with access to consultation and advisory services from the best key players in the industry, to increase the profitability of your business ventures and facilitate operations. You will also benefit from training courses and trade events.