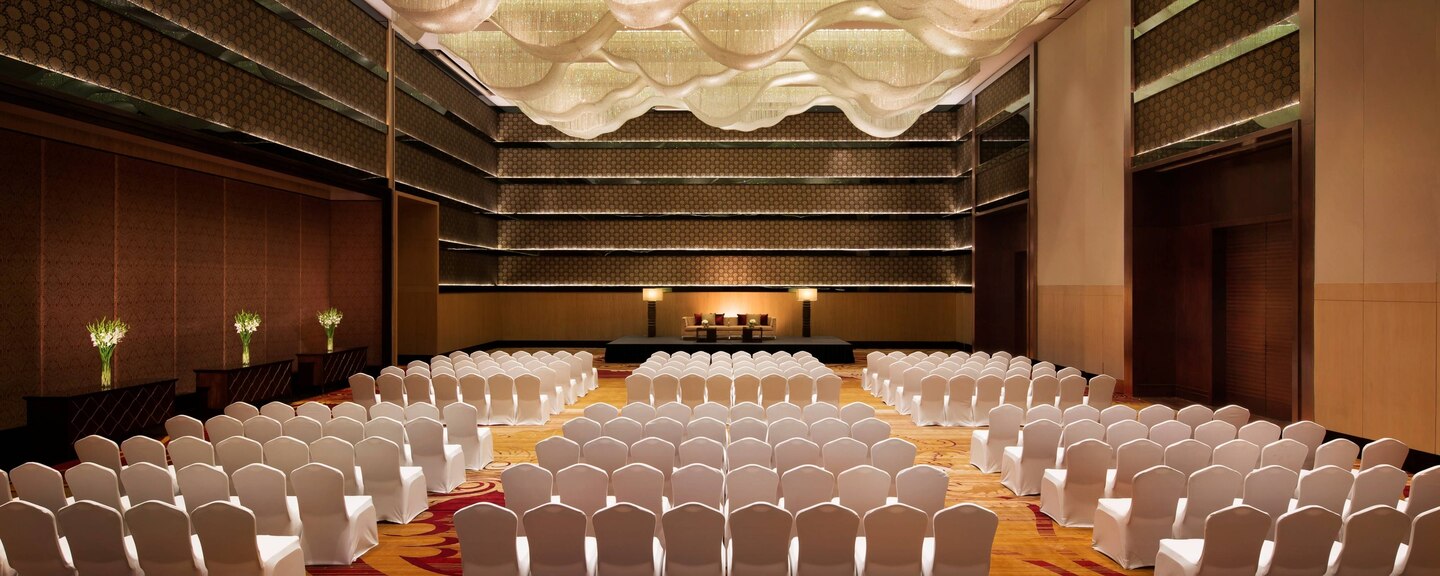 NAGCC Events
NAGCC organizes conferences, exhibitions, and roadshows on a regular basis. The events create opportunities for our members to explore new markets, find new clients, and expand their businesses. Over the past two years, NAGCC events resulted in several Memorandum of Understanding, investment distribution, and fruitful partnerships. 
Previous Events: 
Nigeria Trade and Investment Forum – December 2021, Dubai United Arab Emirate
Final Nigeria Trade and Investment Forum in Expo 2020 Dubai – March 2022, Dubai United Arab Emirates
Nigeria-Egypt Trade Conference and Exhibition – October 2022, Cairo, Egypt
International Events
NAGCC facilitates participating in top international events by securing a dedicated space for its members.